Description
Description
2021 T 55 Smartwatch With Double Straps
| | |
| --- | --- |
| Brand | Touch Screen Calls Music Control Heart Rate Sport T55 Smartwatch |
| Material | ABS + Rubber |
| Screen display | 1.54inch color display |
| Standby time | 30 days |
| Working time | 3-5 days |
| Compatibility | IOS 9.9/Android 5.0 |
| Charging | charging clamp |
| Function | Heart Rate, Blood pressure, blood oxygen,etc |
GET DOUBLE STRAPS FROM OUR LATEST 2021 SMART WATCH 6 (T55)
COMES WITH AN EXTRA STRAP
We offer Payment On Delivery Nationwide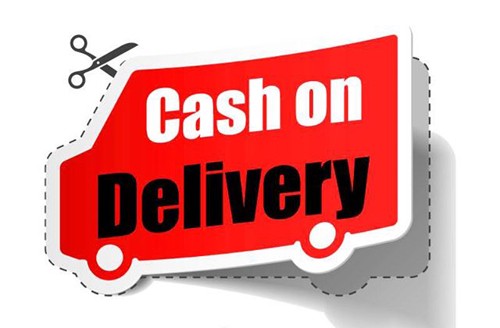 Note: We Only Have 200pcs Of This Smart Wrist Watch left In-stock for this Promo, and Price returns back to regular price after these 50pcs are sold out. If you are really Interested, then You Have to order for it immediately before it becomes sold out
WARNING:
Please, We are Begging do not Place order For This SMART WRIST WATCH if You do not Have The SUM Of N13,000 ready to receive this
 Smart Wrist Watch in the Next 2-5 Days, To Avoid Wasting our Time, Money and Resources!!!
We spend a lot of money and time shipping this item to different locations all round Nigeria, and a lot of wicked people would place an order and refuse to receive it once it arrives their location, causing us millions in losses per month.
So, we are pleading with you now, you don't need to place an order if you will be travelling soon, or you don't have the cash ready to receive the item.
We use God/Allah to beg you, if you don't respect us, at least respect God your creator.
Fill The Form Below With Your Correct Details To Place Your Order Right away.